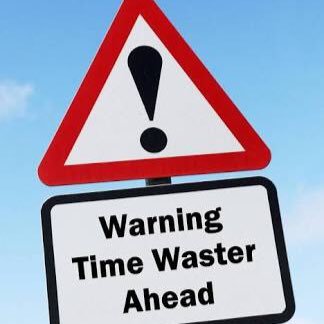 The Real Cover-Up Putting Donald Trump's Impeachment in Context By Andrew J. Bacevich
The effort to boot the president from office is certain to yield a memorable spectacle. The rancor and contempt that have clogged American politics like a backed-up sewer since the day of Donald Trump's election will now find release. Watergate will pale by comparison. The uproar triggered by Bill Clinton's "sexual relations" will be nothing by comparison. A de facto collaboration between Trump, those who despise him, and those who despise his critics all but guarantees that this story will dominate the news, undoubtedly for months to come.
As this process unspools, what politicians like to call "the people's business" will go essentially unattended. So while Congress considers whether or not to remove Trump from office, gun-control legislation will languish, the deterioration of the nation's infrastructure will proceed apace, needed healthcare reforms will be tabled, the military-industrial complex will waste yet more billions, and the national debt, already at $22 trillion — larger, that is, than the entire economy — will continue to surge. The looming threat posed by climate change, much talked about of late, will proceed all but unchecked. For those of us preoccupied with America's role in the world, the obsolete assumptions and habits undergirding what's still called "national security" will continue to evade examination. Our endless wars will remain endless and pointless.
By way of compensation, we might wonder what benefits impeachment is likely to yield. Answering that question requires examining four scenarios that describe the range of possibilities awaiting the nation.