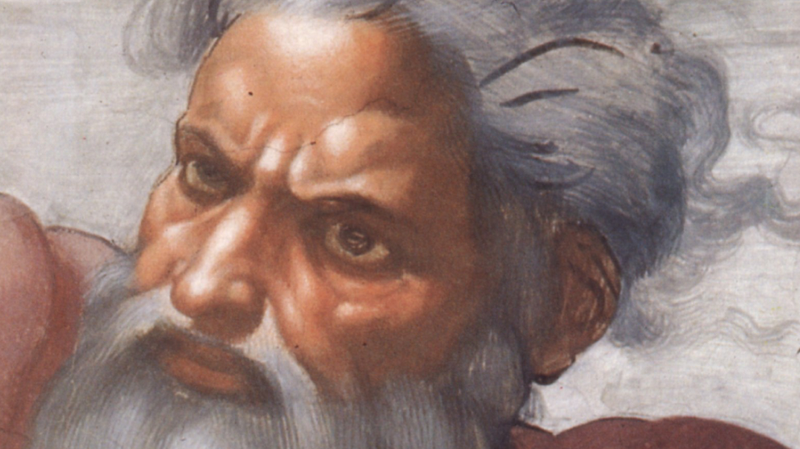 Is what made me ill what afflicted you too?
Have you been where I've been, do you do what I do?
Is all illness a blight with but one common source
and the consequence meted to all in its course?
Does affliction with symptoms reflecting dis-ease
and the payment of pain and discomfort to tease
come upon us in ways quite the same unto all
with a sense that the sickness is blind in its fall?
Illness doth strike in dis-similar ways
tho the same by its label, it's impact quite plays
different tunes in each person whose lives aren't the same,
who's choices are moves in life's ongoing game.
Disagreement is sickness that's blind in its prime
like disease, lack of harmony lives for a time
between souls in dispute who do struggle to win
what's perceived as a victory though small as a pin.
We will learn by our feelings when we disagree
and find understanding to greater degree
in knowing our opposites, how we compare
when agreement is wanting or even quite rare.
If I know where you stand and the place is amiss
in my own set of values, your thoughts are not bliss.
They're in contrast and emphasize clearly a split
in our thinking, reflecting that all does not fit
in a tidy container where values are set
in a limit of rightness or wrongness, but let
Mother Wisdom come forth in her powerful gown
of perception that differences don't mean we drown
in a sea of our discord where winning is king
but where learning brings harmony, living and being.
© 2000 Arthur Ruger