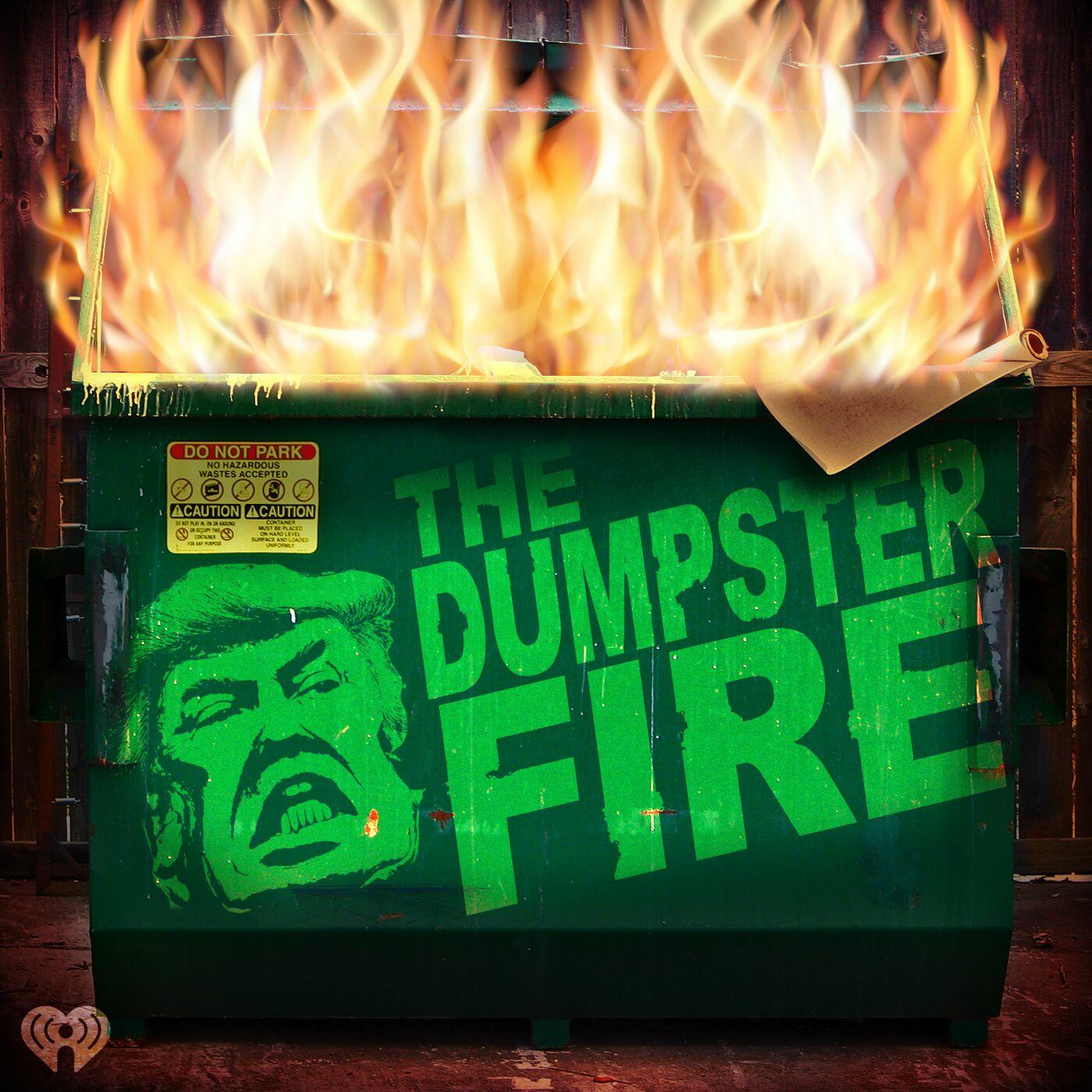 This is no longer politics as usual. The Senate leadership of the Republican party is a political embarrassment to the country. These are drugstore conservatives with no wise conscience.
Asking, "Can you defeat Trumpism by defeating Trump but leaving his bootlickers in power?" Sykes was blunt in answering his own question.
"The transactional nature of the Senate GOP's groveling surrender to Trump is straightforward: Simply ignore his awfulness and you will get things you want. That bargain required ignoring an ever-growing pile of awfulness. At some point the ignorance morphed into rationalization and ultimately active collaboration," he wrote before singling out Republican Senators Lindsey Graham (SC), Kelly Loeffler (GA), John Cornyn (TX), Martha McSally (AZ), Thom Tillis (NC), Mitch McConnell (KY), Cory Gardner (CO), Marsha Blackburn (TN) and Joni Ernst (IA).
Homeland Security has become a euphemism for governance by force.
In a press conference on Tuesday, Chad Wolf, the acting head of the Department of Homeland Security, responded to media reports that unidentified federal agents using unmarked vehicles have been arresting protesters in Portland, Oregon. Since early July, men in military-style uniforms have waged battle against protesters there, using tear gas and nonlethal munitions; video and photographs coming out of Portland have shown scenes of urban warfare, with what looks like a regular army moving on unarmed protesters night after night. On behalf of the D.H.S. and its uniformed services, Wolf claimed responsibility for the armed presence in Portland. He asserted that his agency was doing exactly what it was created to do. He was right.
As we learn more about what is happening in Portland—as footage of federal troops waging war on protesters floods social media, and as the President threatens to send his foot soldiers to other large cities—we are watching the perfect and perhaps inevitable combination of a domestic-security superagency and a President who rejects all mechanisms of accountability, including the Senate confirmation process. What we are also seeing is a perfect storm of fear: the legacy of fear cultivated in the wake of 9/11, and the fear that Trump campaigned on in 2016 and continues to campaign on now.